Careers
ENGINEER YOUR PATH TO SUCCESS
A career is a lot like an engineering project. You survey your options. You plan. You apply your talents to develop that plan and build a future. For an engineer, there's nothing more rewarding than seeing a dream take shape. Here, there are no limits to what you can build for yourself and your career.
You determine your career trajectory—whether you prefer a steep, accelerated path or a slow and steady climb to achieve your professional goals. New members are partnered with seasoned colleagues who are recognized for their imaginative yet practical solutions to today's engineering challenges. It is an energized and entrepreneurial environment where everyone is encouraged to contribute, and doors are always open.

Come Grow With Us
Jones|Carter is an Equal Opportunity Employer. All qualified applicants will receive consideration for employment without regard to race, creed, color, religion, national origin, sexual orientation, gender identity, disability, veteran status, sex, or age.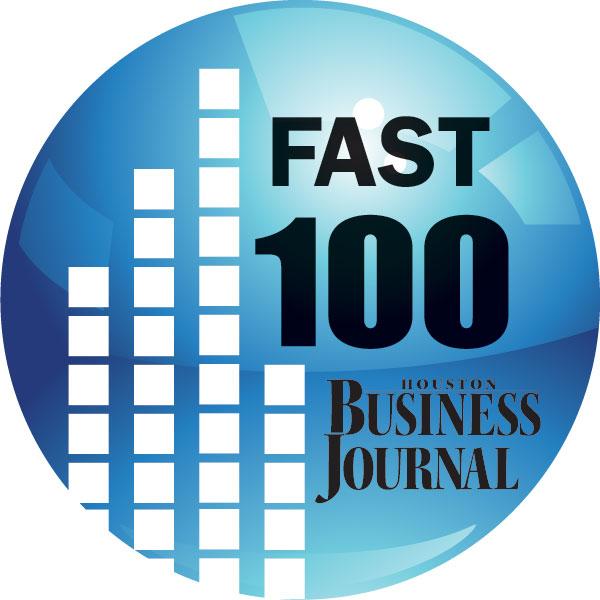 Benefits
At Jones|Carter, we take great pride in providing our employees with comprehensive benefits that we believe set the benchmark in the industry.
We offer:
4 1/2-day workweek
Paid health, life, AD&D, and short and long-term disability insurance
Generous 401(k) Profit Sharing Plan with company match
Competitive salaries and eligibility to participate in incentive bonus plans
3 weeks of Paid Time Off
Prescription discount plan
Dental insurance
Vision savings plan
Section 125 Cafeteria Plan (Flex Plan)
On-site training seminars
Corporate-sponsored social events
Corporate-sponsored sports teams

Whether a new graduate or a seasoned professional, Jones|Carter is an exciting place to work. With over 500 team members, we offer a wide diversity of practice areas, which encourages cross-discipline collaboration. We challenge and support our team members and are committed to their success. It is no coincidence that most of our engineers pass their PE exam on the first attempt.

In business for 40 years, we have a financially solid foundation built on the core values of Client Satisfaction, Initiative, Honesty, Fairness, and Leadership. Through innovation in engineering, we attract premier clients from all industries, giving our professionals the chance to hone their skills and experience on dynamic and varied projects.